PECo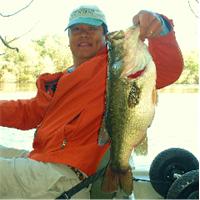 Joined: 06 Oct 2009
Posts: 5023
Location: Avon, CT
Posted: Mon Nov 08, 2010 8:05 pm

Post subject: A Guy Knows He's Really Old When. . . .

---

A guy knows he's really old when. . .

His answer to the question, "Boxers or briefs?" is "Depends".
_________________
Don't forget to wear sunscreen and don't litter!
Old Mud


Joined: 03 May 2007
Posts: 1048
Location: Bath, Maine
Posted: Tue Nov 09, 2010 6:44 am

Post subject:

---

OUCH !!!


_________________
"I was so poor growing up that if I wasn't a BOY I'd have had nothing to play with"




All that truly matters in the end is that you LOVED !!!!