drawnon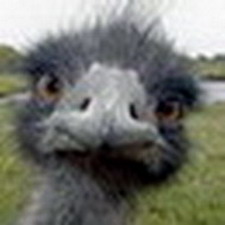 Joined: 07 Jul 2008
Posts: 28

Posted: Tue Apr 12, 2011 6:16 pm

Post subject: Portland park

---

I work in Portland under the bridge on Brownstone Ave. I was looking on Google Earth and noticed that there is a park up the road near Middlesex Ave. Has any one fished there before? I was looking for a new striper spot. I used to hit Haddam meadows when I had time. Any body have any info they would like to give up on that spot?