bowhunter095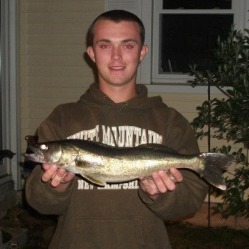 Joined: 20 Jan 2011
Posts: 392
Location: Berlin, CT
Posted: Tue Oct 22, 2013 11:26 am

Post subject: Private Property?

---

I've been looking for a new piece of private property to deer hunt on so I figured this would be a good place to look. Anybody willing to sign a slip for me? Preferably close to Berlin but I will travel if I have to. Thanks in advance!