PECo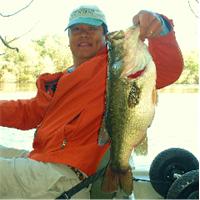 Joined: 06 Oct 2009
Posts: 5203
Location: Avon, CT
Posted: Sun Jan 12, 2014 12:25 pm

Post subject: Bridgeport Area 01/12

---

I drove up Route 8 past Bunnell's Pond and the Pequonnock River, today. Although there appeared to be some skim ice remaining on Bunnell's Pond (the seagulls were standing on it), the Pequonnock had totally open water.
_________________
Don't forget to wear sunscreen and don't litter!
Michael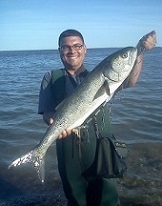 Joined: 28 Jan 2012
Posts: 3823
Location: Bridgeport
Posted: Sun Jan 12, 2014 10:15 pm

Post subject:

---

Thanks for the report Phil!

I'm planning on checking a few places out tomorrow.

On cold winters like this the calmer, wider area of the Pequonnock at Beardsley Park freezes.