PECo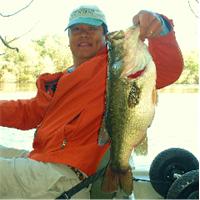 Joined: 06 Oct 2009
Posts: 5023
Location: Avon, CT
Posted: Thu Apr 14, 2011 7:56 pm

Post subject: White Perch

---

Did anyone go fishing for white perch this week?
_________________
Don't forget to wear sunscreen and don't litter!
asianfisher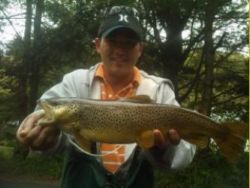 Joined: 12 Jan 2009
Posts: 920

Posted: Tue Apr 26, 2011 5:36 am

Post subject: Re: White Perch

---

Pretty much a done deal for a lil while phil... They retreat outta the cove maybe 2nd cove. Pretty soon can catch them again in old saybrook behind the dump. Not to sure anyone knows this but they hang around where the grass shrimp hang around. Not like its a secret just saying....usually find them while crabbing.... but not the nighttime way i explained....