PECo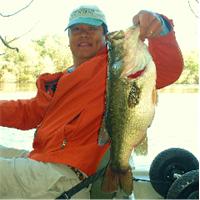 Joined: 06 Oct 2009
Posts: 5201
Location: Avon, CT
Posted: Mon Mar 14, 2011 1:58 pm

Post subject: Daylight Savings Time

---

Now that we've been screwed out of an hour of sleep, I had to update the Timezone on My Profile to get the correct time on my posts. I changed it from "GMT - 5 Hours" to "GMT - 4 Hours".
_________________
Don't forget to wear sunscreen and don't litter!