Dave N.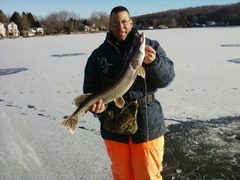 Joined: 26 Nov 2008
Posts: 77
Location: New Britain
Posted: Fri Dec 16, 2011 7:08 pm

Post subject: Local Fisherman Dies in Niantic River

---

Sad news today as Challen Young, a 53 year old waterford resident , somehow ended up in the Niantic R. He was in his 10'boston whaler and was presumed to be scalloping. One minute he was there, the next minute he vanished. Very heartbreaking as he was a long time commercial fisherman who was very experienced. My thoughts and prayers go out to his family
bdiggy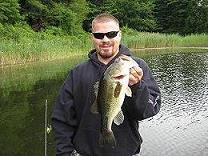 Joined: 15 Aug 2011
Posts: 245
Location: Thomaston, CT
Posted: Fri Dec 16, 2011 9:30 pm

Post subject:

---

Ahh, that kind of thing always sucks to hear. RIP man....