PECo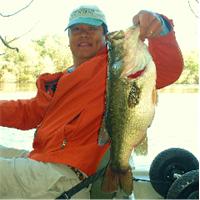 Joined: 06 Oct 2009
Posts: 5199
Location: Avon, CT
Posted: Tue Mar 18, 2014 10:46 am

Post subject: Fishing for Strippers on St. Patrick's Day

---

I went out for lunch with my son, NWDarkcloud (aka Bob) and his wife, JJay (aka Jason) and TurtleKiss (aka Kira). While we were waiting for our food, Kira noticed a Hartford Police Sergeant standing by the register and said, "I wonder whether he's a stripper or a real police officer." Our waitress came over and asked whether we needed anything, so I asked her to ask the police officer whether he was a real police officer or a stripper. She did and you should have seen him blush. I told him my female friend thinks that if he's not a stripper, he should be. He blushed even more. I think he said, "Aw, man, I just came in here to get some coffee!"
_________________
Don't forget to wear sunscreen and don't litter!