Scott M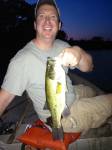 Joined: 05 Jun 2011
Posts: 35
Location: Tolland, CT
Posted: Thu Jun 12, 2014 6:49 am

Post subject: Star Island Shark Tourney!

---

It's that time of year again....

forecasts for rain, 3-6 foot seas, 10-15 knt winds. Should be nice a calm out there LOL....

Wish me luck, I'd love to find some water warmer than 62 degrees somewhere within our fuel range....
_________________
Is it duck season yet?
RLoutdoors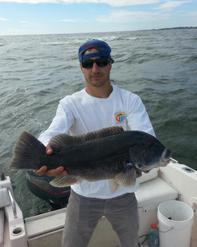 Joined: 12 Aug 2013
Posts: 74
Location: Stamford, CT
Posted: Thu Jun 12, 2014 7:11 am

Post subject:

---

Not fishing it this year (in Chicago until Friday), but I'll be up Saturday afternoon for weigh in and Sunday for mudslides.

Good luck and safe fishing!