PECo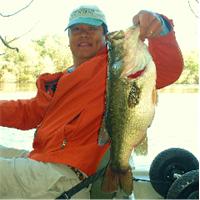 Joined: 06 Oct 2009
Posts: 5203
Location: Avon, CT
Posted: Fri Sep 29, 2017 9:04 pm

Post subject: Connecticut River - Haddam Meadows 09/29

---

On Sunday, my bass club tourney will be on the Connecticut River, so I pre-fished it, today. I can't really say what I did, but I had a tough day. However, I was pleasantly surprised when I boated my first, ever, bowfin:



And I followed it up with my second:



Whoo hoo!
_________________
Don't forget to wear sunscreen and don't litter!